The Christmas spirit has entered the building!

We are delighted to include our own personal touch in the office this season. This year, not only are decorations up and Christmas cheer is high, but we also have had the opportunity to test out our fibre laser technology. We have done this by cutting custom ornaments and decorations for a more personalized LMP Christmas season!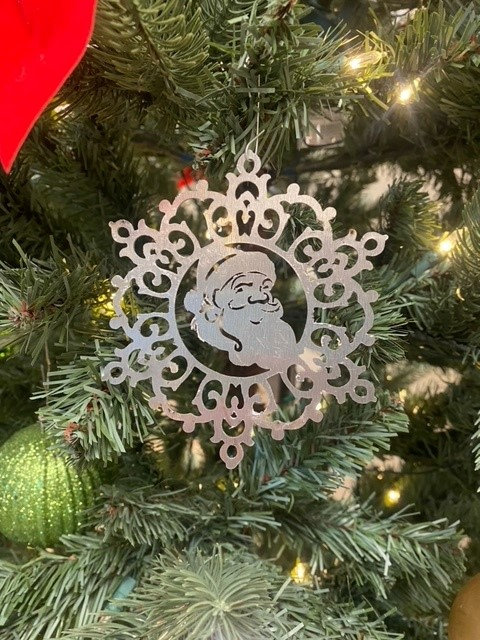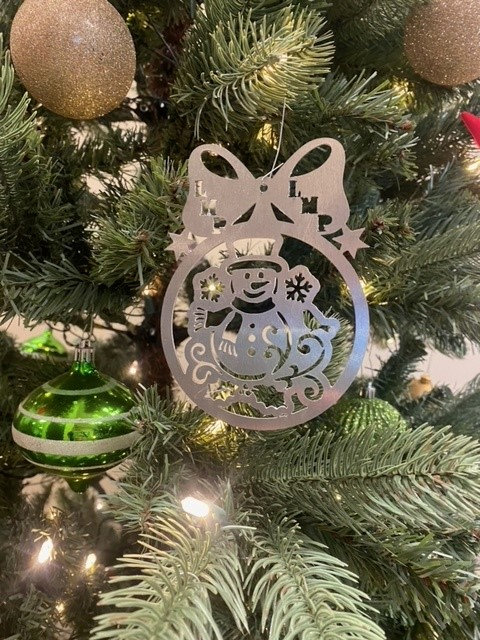 Our fibre lasers have enabled us to create made-to-order designs for our facility and customers. As seen in the picture below, we have created wall art to bring some personal touches to the office. In doing so, we are showcasing a wide variety of what we can offer our customers. With the precision of 0.010 of an inch on our laser cutting machines, this allows for us to supply intricate details and designs. In other words, there isn't a job too big or too small for us!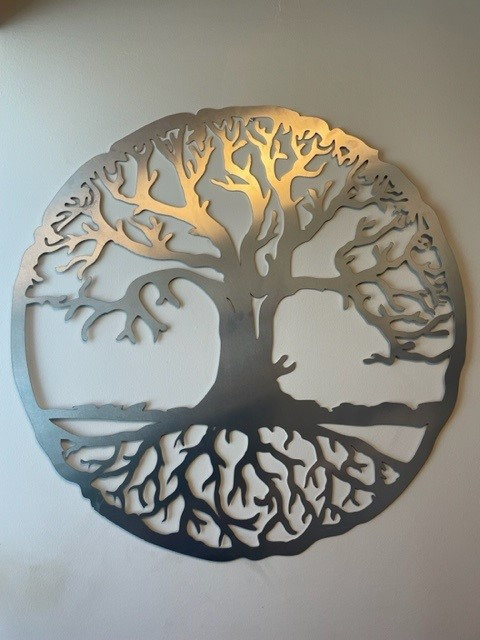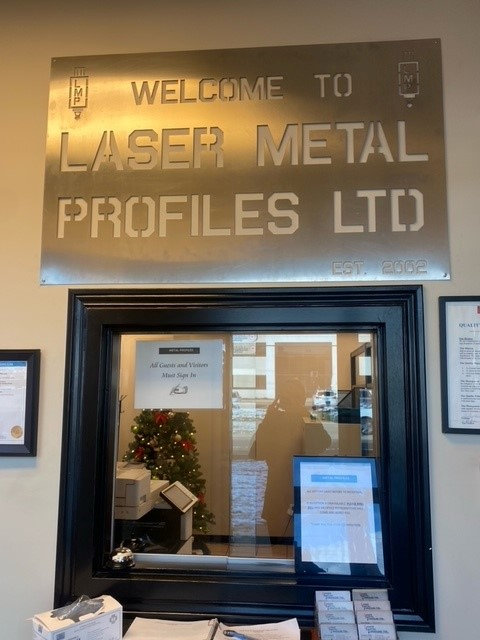 In keeping with the Christmas theme, we are grateful for the family-oriented culture that's been established at LMP. In sharing like-minded morals and values, as a company, we understand that each of us have a role to play when it comes to helping the business be sucessful. 
If custom designs sparks your interest, give us a call! Additional photos of our work can be found on our website by clicking the "gallery" tab.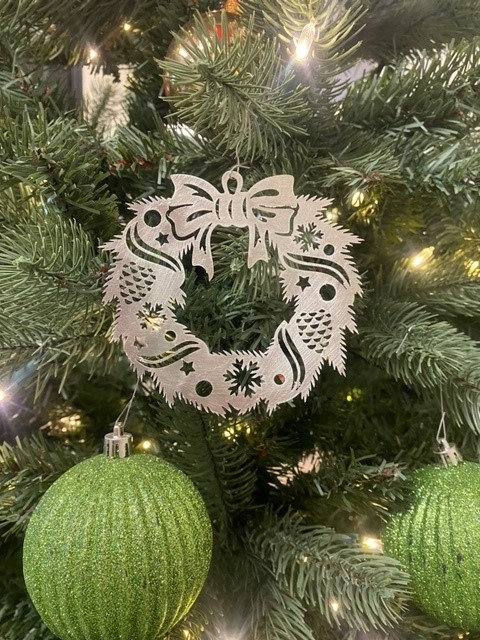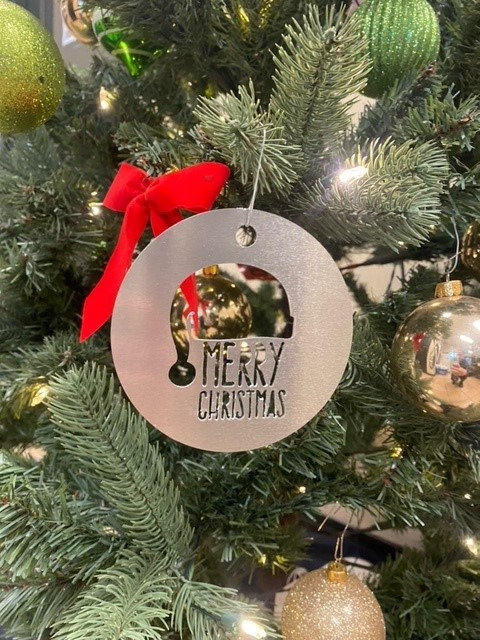 We would like to thank you for reading our blog post! We are thrilled to be a trusted customer and supplier for those in Ontario!
Stay tuned for future blogs!
Sincerely,

The Laser Metal Profiles Team

Thank you for reading our blog post! Don't forget to leave a Google Review and follow us on our social media accounts!
Instagram: @LaserMetalProfiles 
LinkedIn: Laser Metal Profiles Limited