Over the past few weeks, we have been in the midst of setting up our new ten thousand watt Trumpf laser. As a collective, from the dedicated workers running the machines to the sales and programming departments within the company, everybody has been looking forward to the moment when this machine begins operation. 
One of the biggest assets of this new machine is the capabilities. For reference, this machine can cut at ten thousand watts, whereas, our previous machine cut at four thousand watts. With this large increase in cutting speed, we can enhance and continue with our commitment to serving our customers with the best manufacturing service in Southern Ontario. Additionally, this broadens the proficiency of the company as a whole. Ensuring that our fabrication is done accurately and on-time is of the utmost importance for LMP.  Moreover, as we are moving on from a machine with a 60" x 120" cutting area to an area that is 72" x 144", LMP can supply larger parts and more parts per sheet as the cutting area has increased. With four Fiber machines now operating at our location, we are devoted to ensuring that LMP stays up to date with the leading technology to best serve our customers. 
If you have any questions, feel free to reach out to us via our Contact Us page.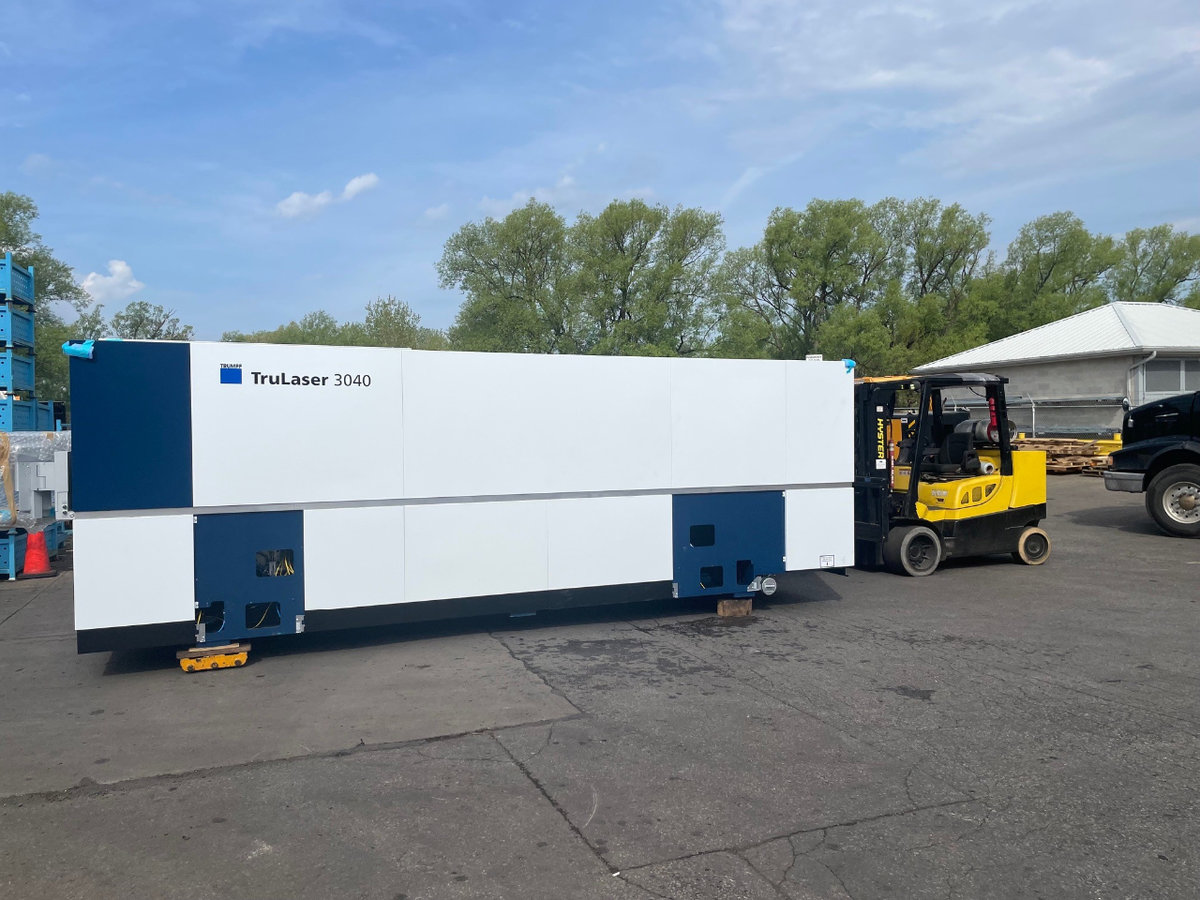 Thank you for reading our blog post! Don't forget to leave a Google Review and follow us on our social media accounts!
Instagram: @LaserMetalProfiles 
LinkedIn: Laser Metal Profiles Limited